How it Works
1. Create a profile by registering: www.dogma.me/register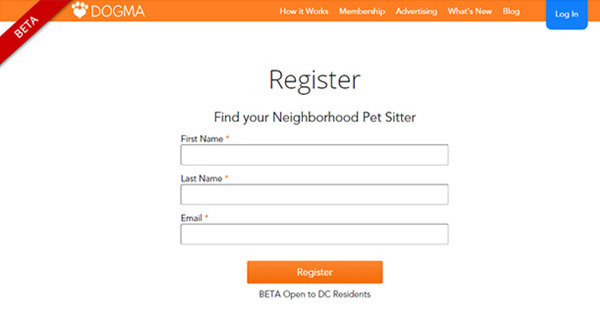 2. Create your pet(s) profile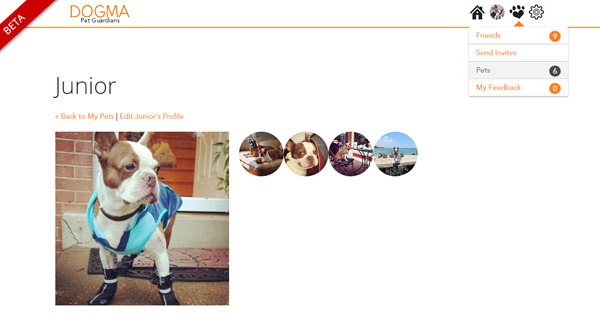 3. Post your Pet Sitting Request on the Public wall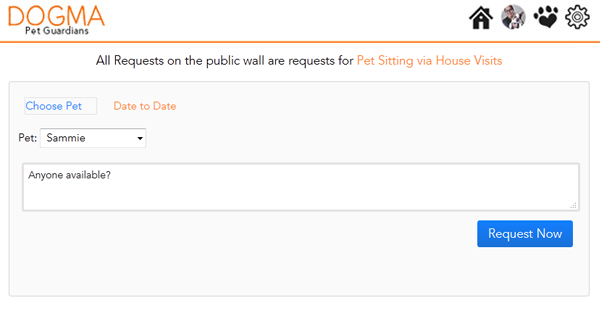 4. Wait for another member of your neighborhood to accept your request.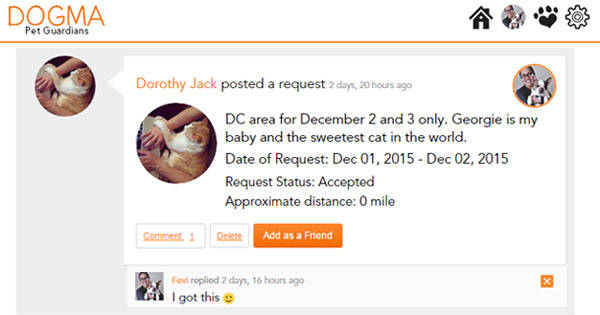 5. When another User has accepted your request. Just like hiring a regular pet sitter, make sure you meet with them in advance. You live near each other so picking a place shouldn't be too difficult. As an example, you could meet up at the coffee shop near your homes. Or a park, a sidewalk even. The point is to meet each other and make arrangements including 1) house access 2) dog / cat behavior 3) time frame.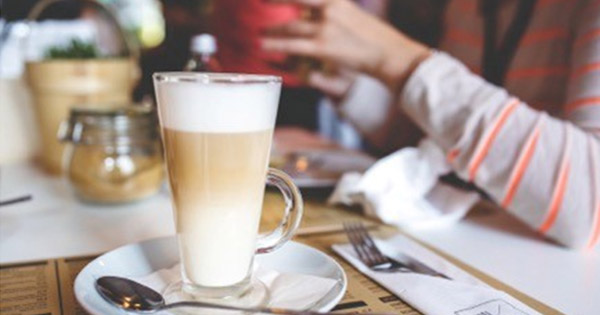 6. After having coffee, know where the other person lives and visit each others homes so that you are building trust with each other.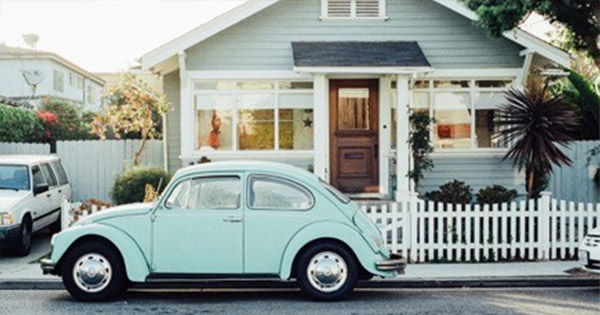 7. On the scheduled day of pet sitting the pet sitter must and make sure that the pet has food, clean water and has gone potty. Also important is to make sure the pet in good spirits and is healthy. The pet sitter must visit the pet atleast twice per day, once in the morning and once in the early evening. The schedule can also be changed depending on what you both discuss and agree upon.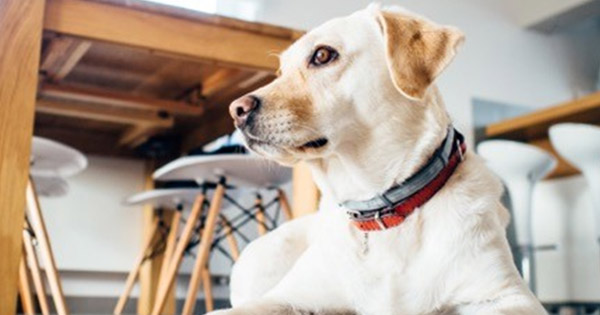 8. Once you have requested for pet sitting within your neighborhood, please make sure you accept pet sitting requests from other members.